The Smart Nation Expo 2023 has come to a close, and it's been an extraordinary journey for us, the ICT Solutions provider! Over three memorable days, we showcased our cutting-edge technologies, including retail Point of Sale (POS) solutions, cashless canteen management systems, warehouse management systems, and the hardware that powers them. The response we received was nothing short of overwhelming, and we would like to express our gratitude to everyone who supported us during this event.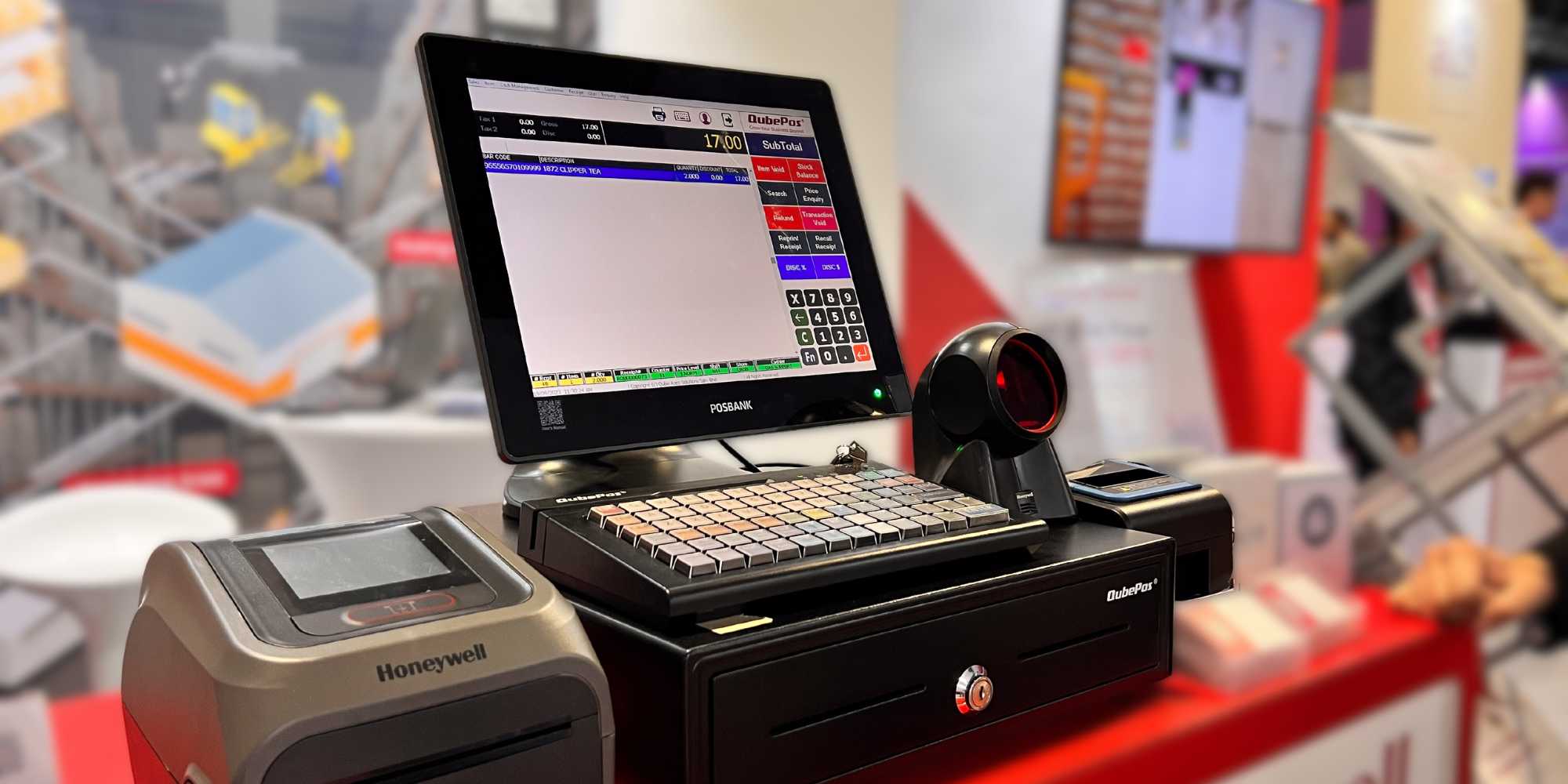 At Smart Nation Expo 2023, we had the opportunity to introduce our latest innovations designed to revolutionize the way businesses operate. Our retail POS solutions offer efficiency and convenience to retailers, streamlining transactions and enhancing customer experiences. The cashless canteen management system we presented is set to transform how businesses manage their canteens, making transactions more secure and hassle-free. Our warehouse management system, equipped with innovative hardware, promises to optimize logistics and inventory management like never before.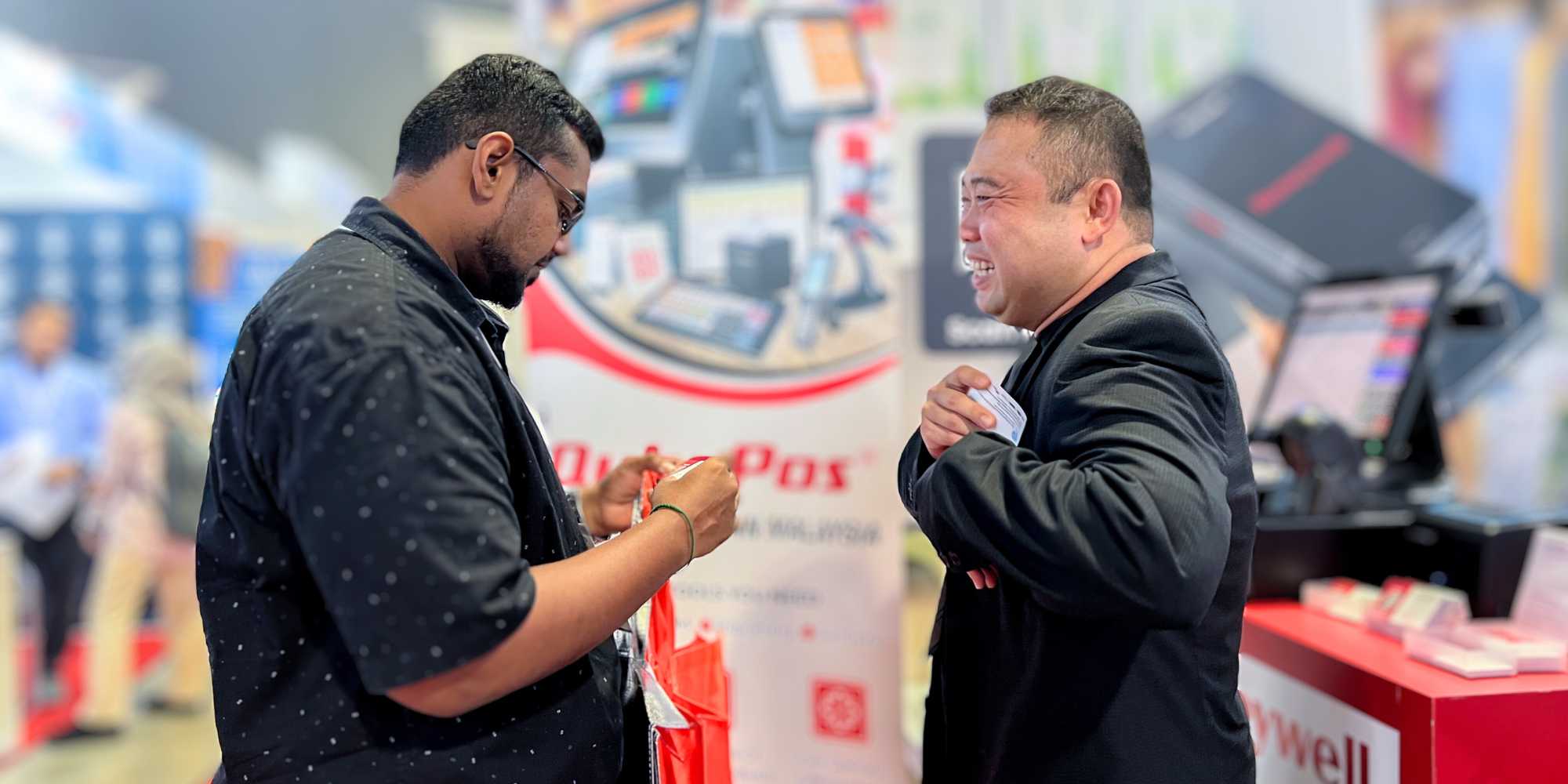 One of the event's highlights was the chance to connect with our valued customers, partners, and industry professionals. We engaged in meaningful discussions about the evolving landscape of information and communication technology, sharing insights and exchanging ideas. These invaluable interactions reinforced our commitment to staying at the forefront of technological advancements.
We extend our deepest gratitude to all who visited our booth, attended our presentations, or simply stopped by to say hello. We are humbled and delighted by the positive feedback and support we received from everyone. It motivates us to continue pushing the boundaries of innovation and delivering solutions that empower businesses in the digital age.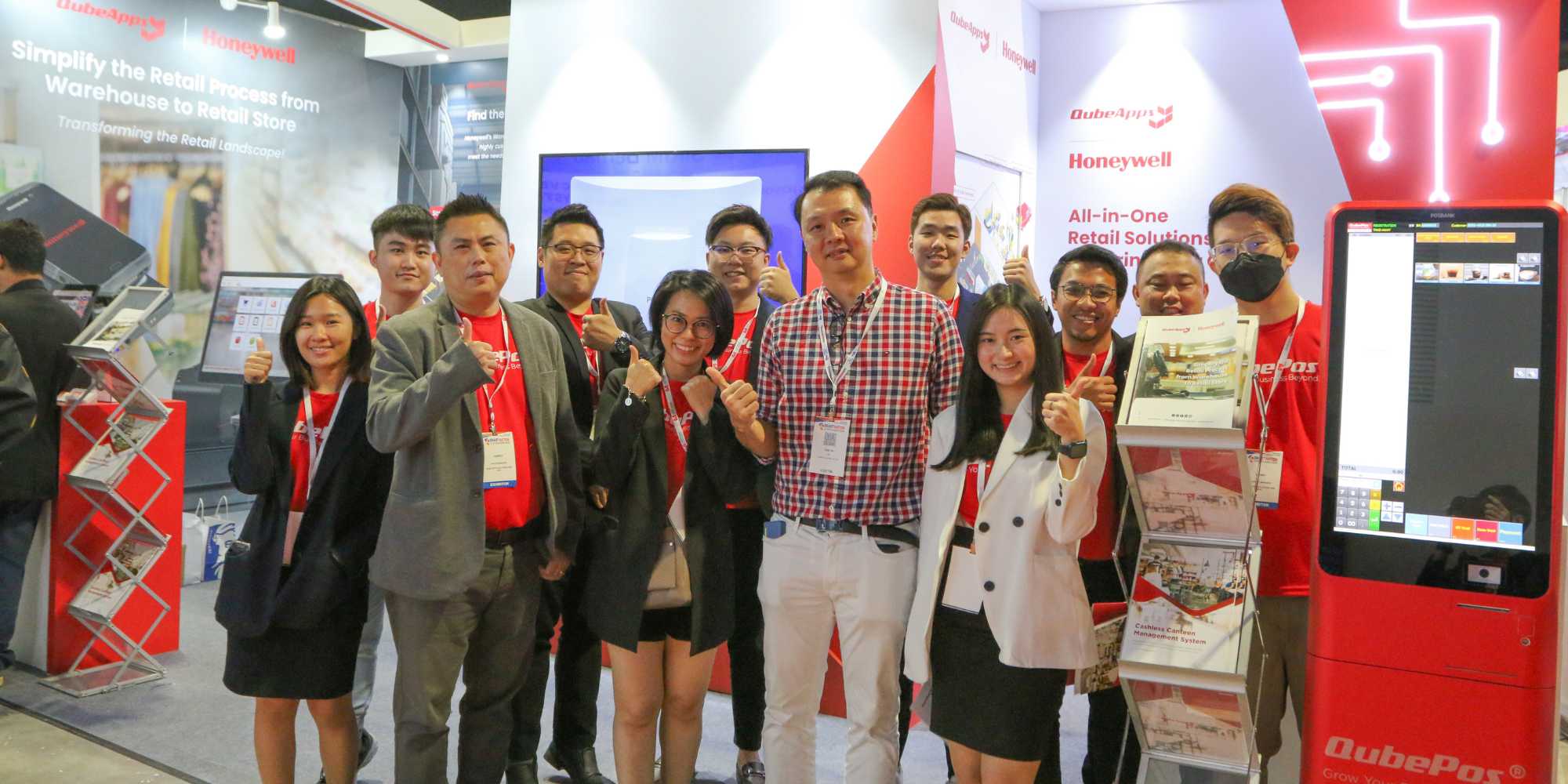 As we wrap up Smart Nation Expo 2023, we look to the future with great anticipation. We are committed to turning the valuable insights and feedback we received during the event into actionable improvements and innovations. We remain dedicated to helping businesses harness the power of ICT to achieve their goals, and we can't wait to embark on this exciting journey with you.
Smart Nation Expo 2023 has been an unforgettable experience. We are incredibly grateful for the support we encountered throughout the event. With a renewed sense of purpose and a dedication to innovation, we are eager to continue serving as your trusted technological partner. Thank you for being a part of our journey, and we look forward to the exciting times ahead.
Contact us if you are looking for any ICT Solutions! QubeApps is always your top choice when it comes to ICT Solutions providers.