The Leading Expert in Business Solutions
For over 20 years we've set the industry standard in fully integrated systems for retail, restaurants, warehouses, chain-stores, enterprises and hospitality.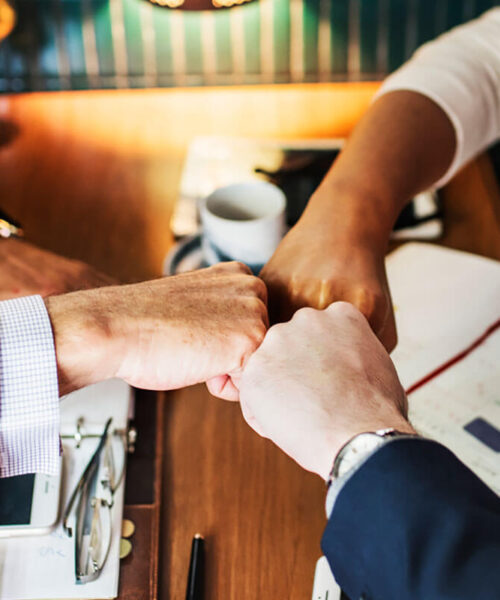 Where We Build Your Solutions
Welcome to QubeApps Software House
We have helped businesses improve their operations across a variety of industries, from retail to warehouse and hospitality sectors. Whether it is full customization or one that just needs off-the-shelf, we have the best technologies to assist you to transform your business.
Software Solutions & Services
Let's Take Your Business to the Next Level
Our high-quality, cost-effective and highly configurable software solutions help retailers, hospitality and forecourt businesses worldwide.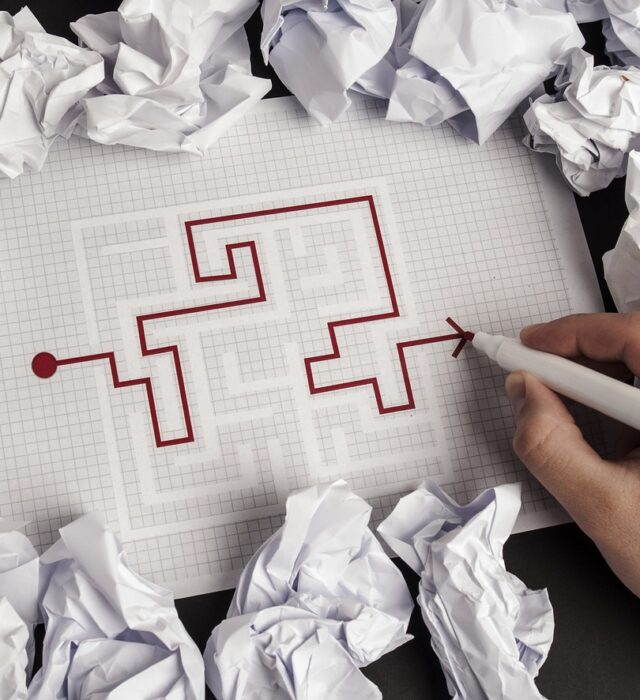 QubeApps transform businesses with powerful and adaptable digital solutions that satisfy the needs of today and unlock the opportunities of tomorrow.
Our Expanding Market Presence
Our regional expansion brings us closer to our local and regional customers and gives us greater capability to serve these customers.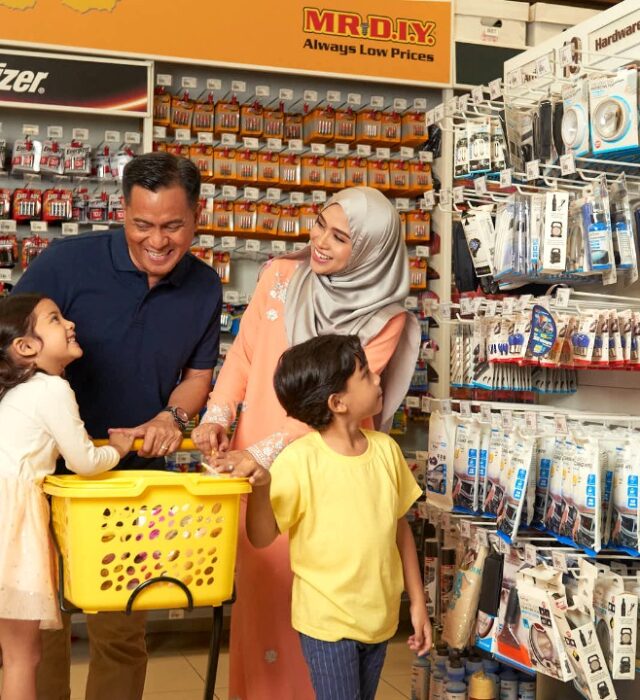 Here's What Our Client Say
"We've been partnering for several years. They are very responsive and knowledgeable and always countable for their professional advice in systems and solutions. We would highly recommend them!"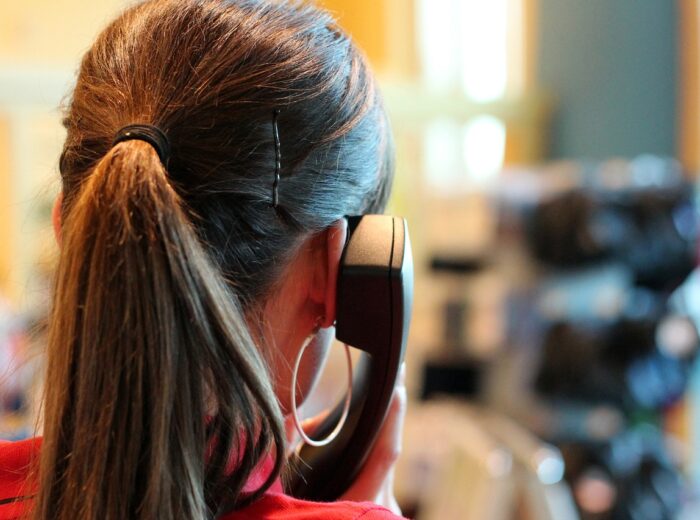 Need Help with Easier Industrial Solutions?
We Are Experts!