We're thrilled to announce a significant achievement: Qube Apps Solutions Sdn Bhd has been honored with the esteemed Fast Enterprise Award at the prestigious Asia Pacific Enterprise Awards 2023 held in Malaysia. This remarkable recognition highlights our exceptional growth in revenue, market share, user base, profits, and brand prominence.
At Qube Apps Solutions Sdn Bhd, we've been resolutely committed to delivering innovative software solutions that empower businesses to streamline operations and bolster profitability. Our journey has been underscored by an unwavering dedication to excellence and utmost customer satisfaction, laying the foundation for our rapid ascendancy within the industry.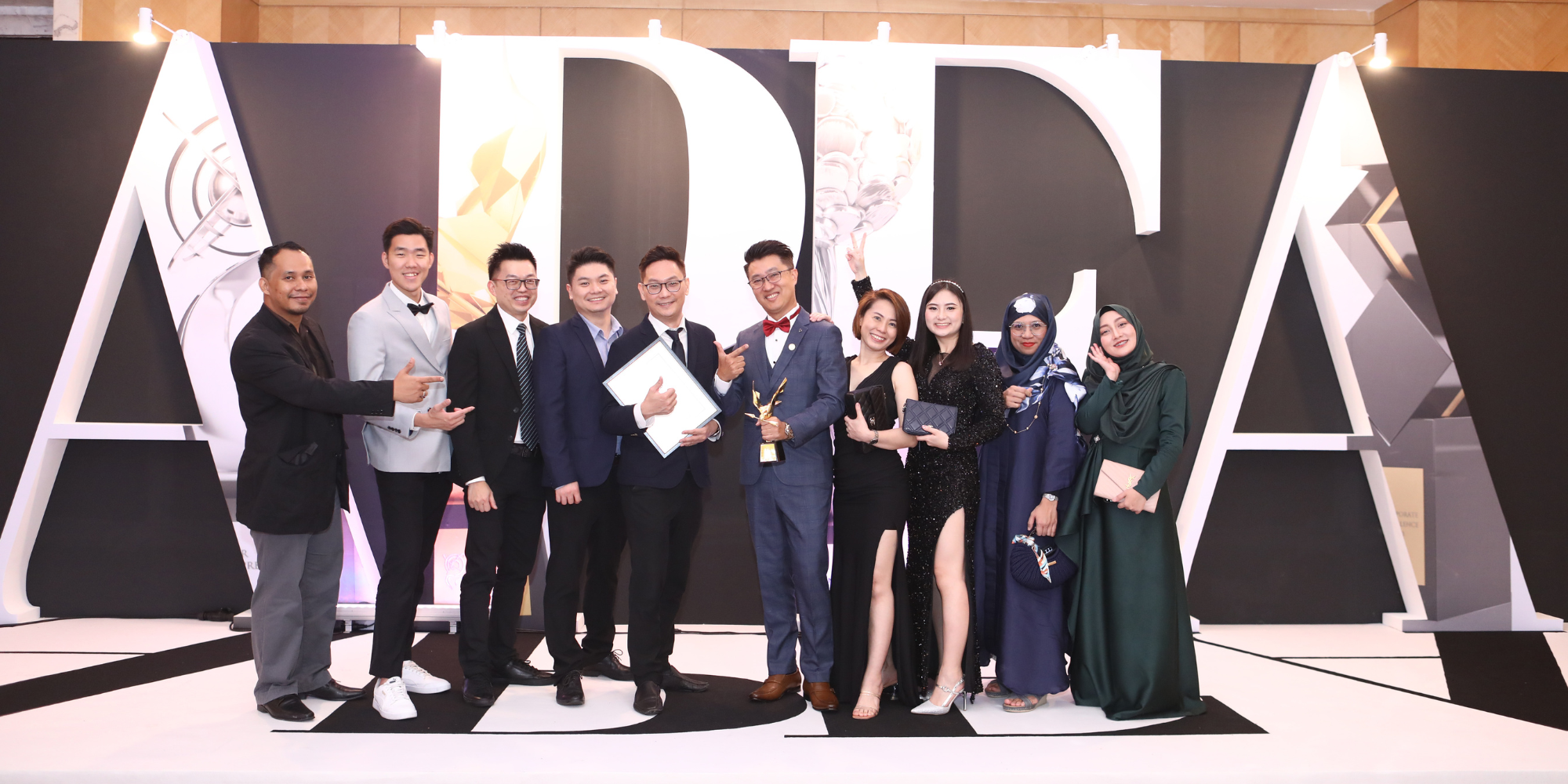 Yet, our journey doesn't stand alone; it's intricately woven with the support of our valued clients, partners, and diligent employees. Your unwavering dedication has been pivotal in propelling us forward. As we stand at this juncture, we're fueled with a sense of gratitude and renewed commitment.
As a leading purveyor of software solutions, Qube Apps Solutions Sdn Bhd remains steadfast in delivering unparalleled service. Our unwavering focus on innovation and customer satisfaction has solidified our standing as a trusted partner for enterprises of all scales.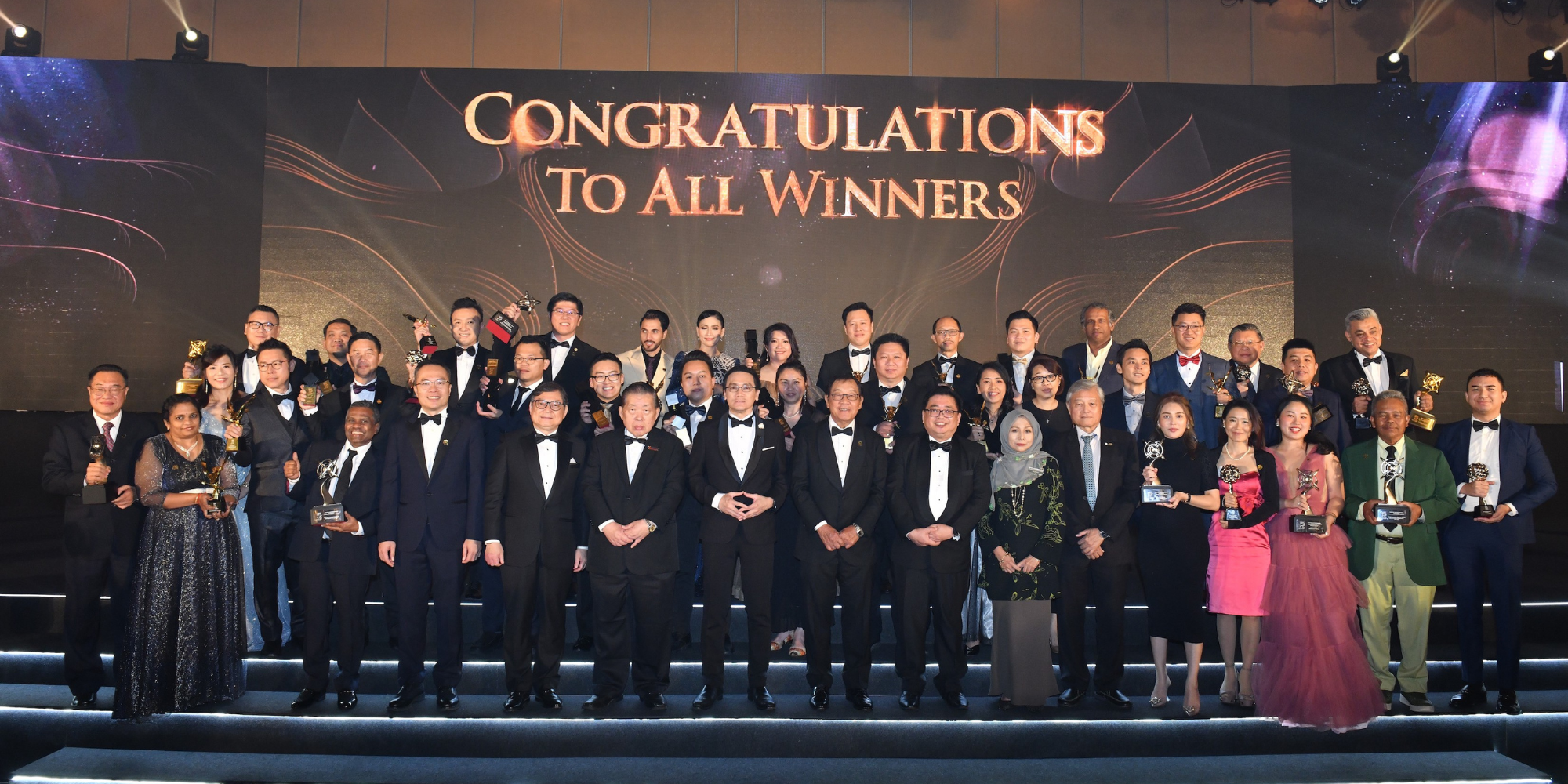 We sincerely appreciate the support and commitment of our valued clients, who are more than just customers to us. You are our valuable clients, important clients, loyal clients, respected clients, appreciated clients, customers of distinction, VIPs, and top clients.
Your trust and partnership are highly regarded and cherished. We consider you not only as clients but as cherished, esteemed, beloved, and highly valued individuals. Your satisfaction and success are our top priorities, and we are committed to providing you with the best software solutions and services possible.
We will continue to innovate, grow, and achieve new milestones. Thank you for being an integral part of our journey.
If you are seeking a reliable and innovative software solutions provider, look no further than Qube Apps Solutions Sdn Bhd. Contact us today to discover more about our services and how we can drive the growth of your business.