Global Leading Manufacturer
POSBANK is a POS specialized company that provides the best quality products and services. With advanced engineering and years of experience, they manufacture and offer a wide range of POS terminals, KIOSKs, Touchscreen Monitors, POS Printers, and Peripherals for the retail, restaurant, and hospitality industries.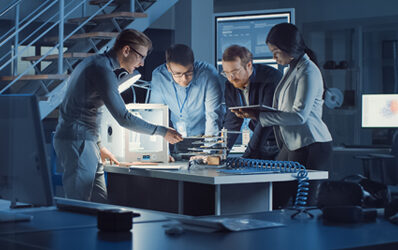 Cutting Edge Technology
Aim to bring the most innovative and efficient POS terminals based on customer-focused engineering.
In House Design
Performs various measurements and analysis of the product through 3D effects simulation.
Market-Proven Quality
Meet stringent standards fulfilled by our in-house Research Development and manufacturing facility.
Maximize Your Profit Today!
Learn How Posbank Can Help Your F&B Business And Hospitality
POSBANK, headquartered in Seoul, Korea, has more than 200 partners in 80 countries on 6 continents around the world. We have global locations in North America, Europe, and Middle East.