We are thrilled and humbled to announce that our company has been honored with the esteemed Top 10 SME 100 Award in the Fast Moving Companies category! This recognition reflects our unwavering commitment to excellence, innovation, and delivering exceptional products and services to our cherished customers. It is a testament to the collective hard work and dedication of our remarkable team, and we couldn't be more excited to share this triumphant moment with all our stakeholders.
Our company's journey has been characterized by resilience, determination, and a fervent drive to make a positive impact in our industry. From our modest beginnings to becoming a leading force, we have consistently pursued excellence in every aspect of our operations. This remarkable achievement is a result of the tireless efforts of our dedicated team members who always go the extra mile to ensure our clients receive the best possible experience.
The innovation lies at the heart of our company's DNA. We firmly believe in embracing emerging technologies and staying ahead of the curve to offer our customers cutting-edge solutions. Our commitment to innovation not only strengthens our market position but also empowers us to cater to the evolving needs of our valued consumers effectively.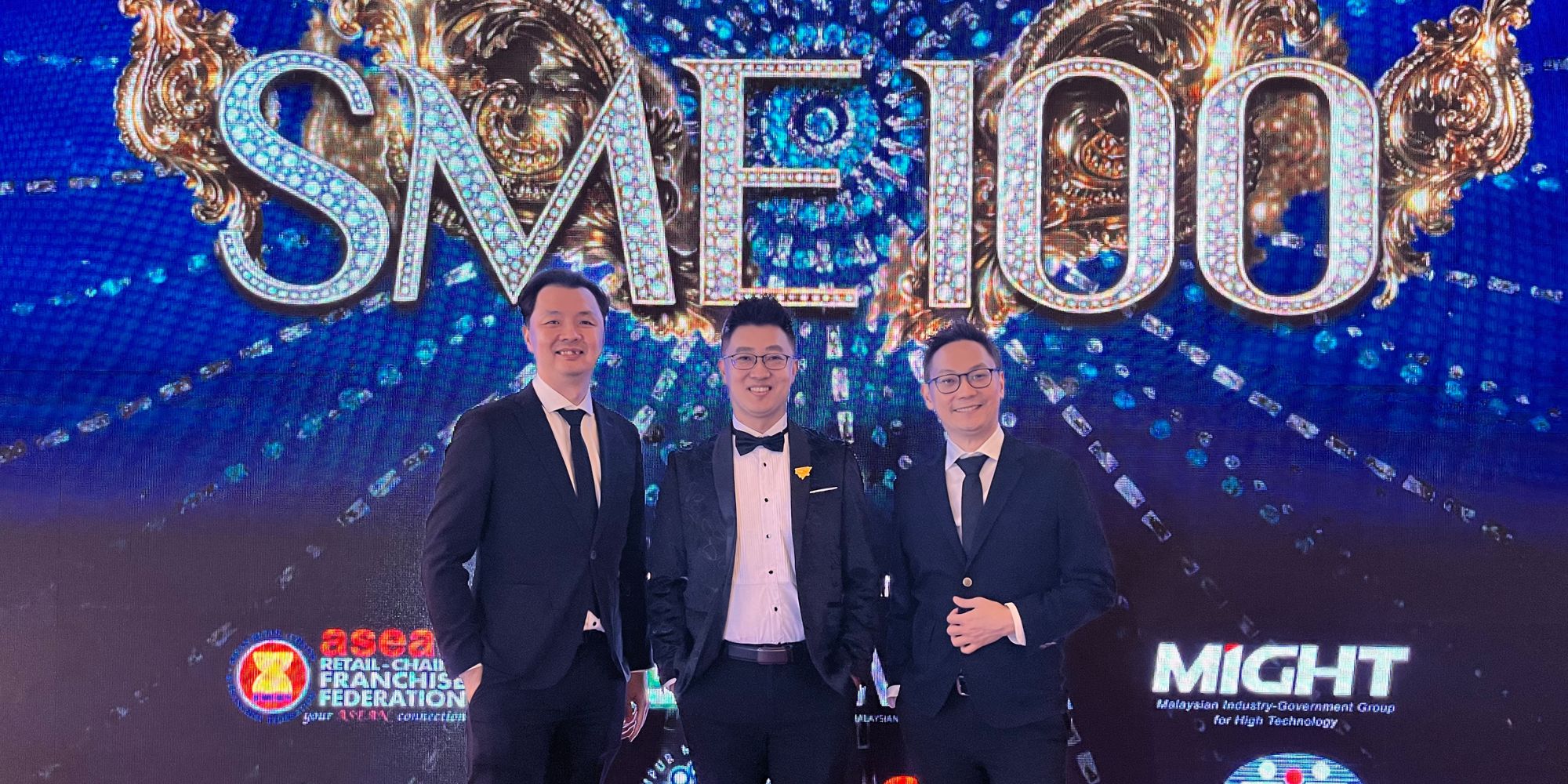 Our sincere gratitude goes out to all our stakeholders – our esteemed clients, partners, and suppliers – for their unwavering support and unwavering faith in our vision. Your continuous encouragement has been a driving force in our journey, and we eagerly anticipate scaling new heights together.
As we revel in the glory of this remarkable accomplishment, we recognize that this is only the beginning of an exciting journey ahead. Our dedication to excellence remains steadfast, and we are resolute in our pursuit of scaling new heights and creating more success stories in the years to come.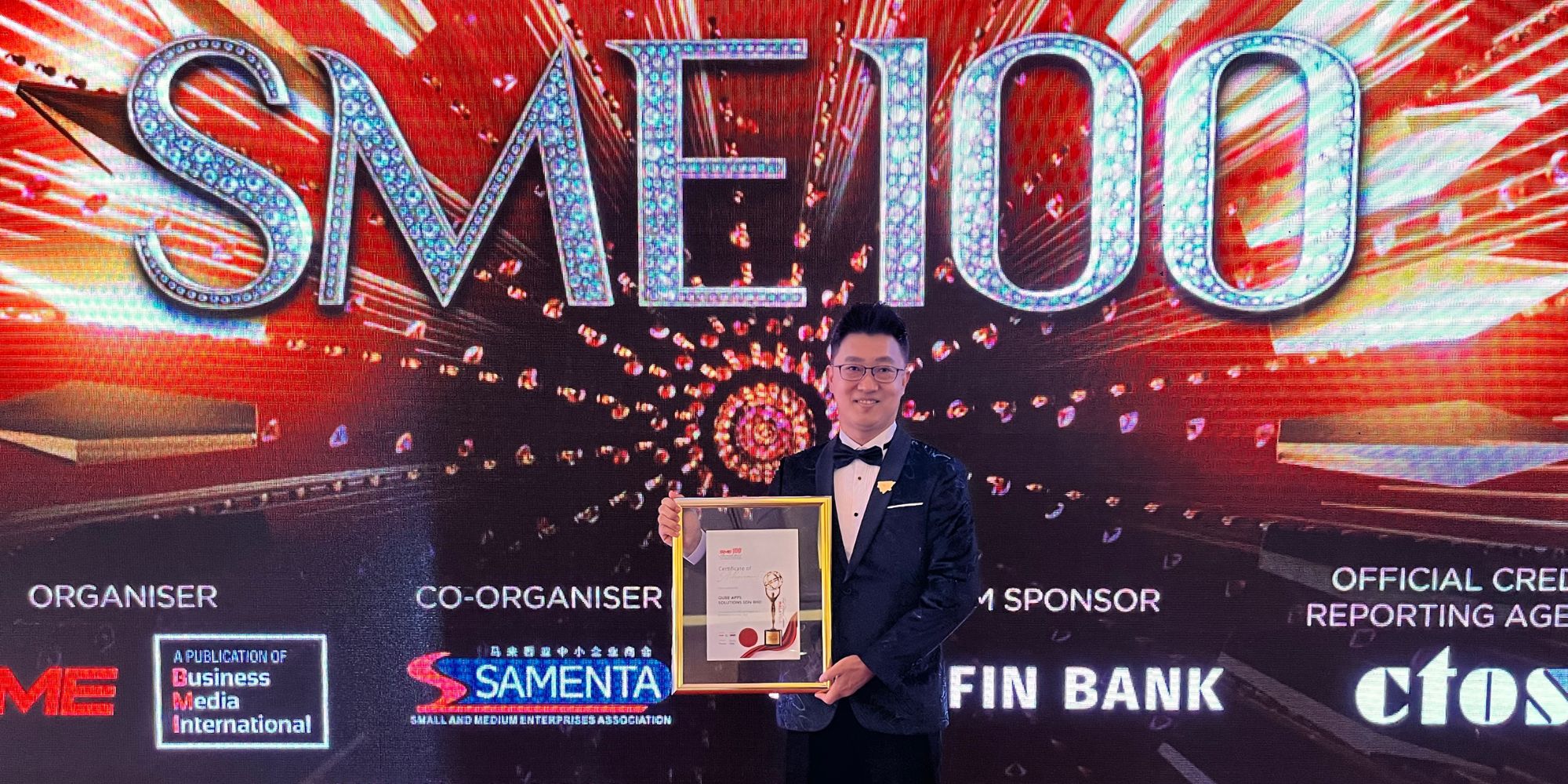 Once again, we extend our heartfelt gratitude to everyone who has been part of our journey. This award belongs to each and every one of you as much as it does to us. Here's to an even brighter and more prosperous future ahead!
Stay tuned for exciting updates and news on our blog. Your unwavering support and encouragement fuel our drive to keep pushing the boundaries and achieving new milestones. Together, we will continue to make a difference!