Our hearts are overflowing with pride and joy as we announce today a major accomplishment. We are pleased to announce that QubeApps has won the coveted #1 ASEAN Awards in the IT Consulting and Software Development category. This remarkable achievement marks a new milestone in our journey of excellence and innovation.
This year's ceremony, held in the mesmerizing setting of Bali, Indonesia, served as the backdrop for an unforgettable moment in our company's history. Our esteemed CEO, Mr. Alex Fong, journeyed to Bali to accept the coveted award on behalf of our dedicated team.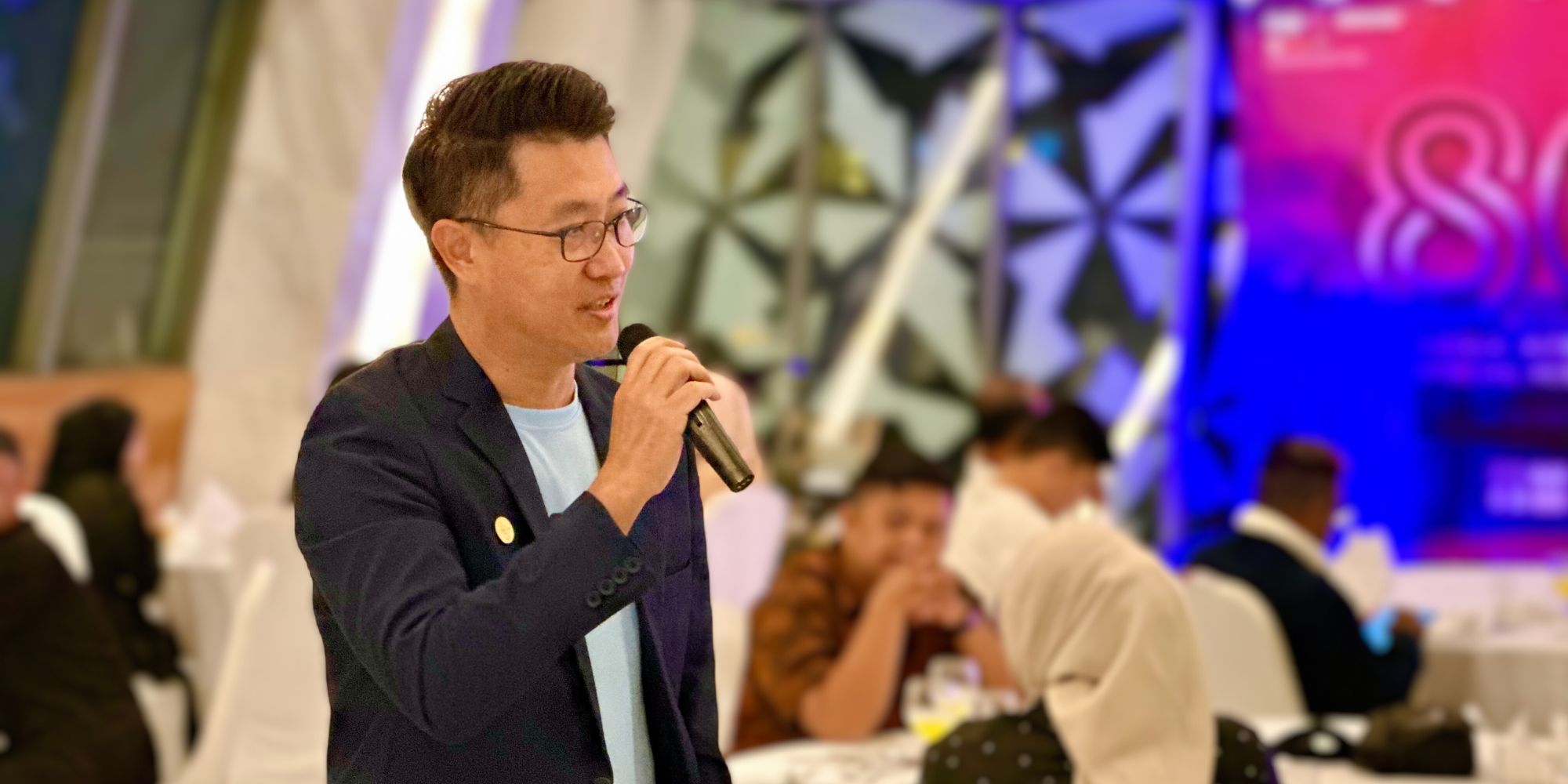 Everyone who has helped us along this incredible journey deserves the credit and recognition of winning the #1 ASEAN Awards. We have always worked as a unit to exceed our clients' expectations and test the possible limits. This award is proof that all of our hard work in pursuit of perfection has not been in vain.
We have faced many difficulties over the years but have always overcome them and embraced success. Through our IT consulting services, we've had the pleasure of seeing a wide variety of companies succeed by employing novel approaches we developed specifically for them.
Because of the confidence and continuous support of our valued customers, business associates, and other stakeholders, we have achieved great heights. Your confidence in us has made it possible to overcome obstacles and make our wildest dreams a reality. Thanks to your unending support, we've been able to make significant progress.
We will continue to be successful because of our dedication to our customers and our enthusiasm for new ideas. The #1 ASEAN Awards is a rallying cry to make even greater strides, soar to even greater heights, and impact even more people's lives with game-changing solutions.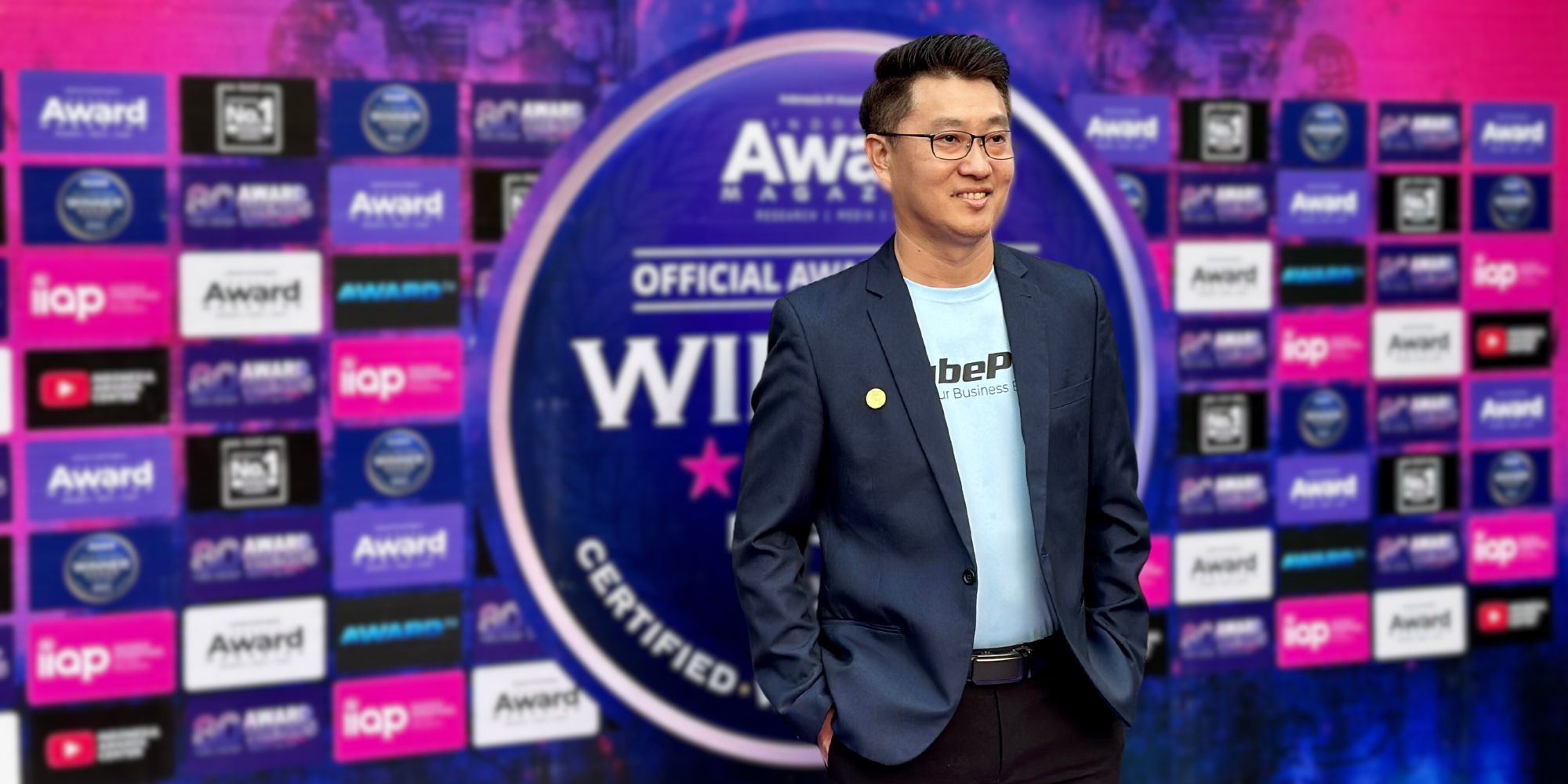 We are the #1 ASEAN Awards winner in IT Consulting and Software Development, and we would like to cordially invite you, our dear readers, to share in our joy as we embark on this extraordinary journey. By working together, we can shape a future where advances in both technology and innovation benefit society as a whole.