Claim Up To
RM5000
For Your Business
It's time to digitalise your business by taking advantage of the MDEC SME Digitalisation Grant!
* For a limited time only
* Limited to first 100,000 SMEs application
Stay Ahead of Your Business
The Government will provide a 50% matching grant of up to RM5,000 per company for the subscription of select digital services. This matching grant will be worth RM500 million over 5 years, limited to the first 100,000 SMEs applying to upgrade their systems.
We are honored to be chosen as one of the Technology Services Provider (TSP) of this program to assist the SMEs' journey to digitalization. If you are an SME looking at going digital, this is an opportunity not to be missed!
Claim 50% off on any of the packages below now: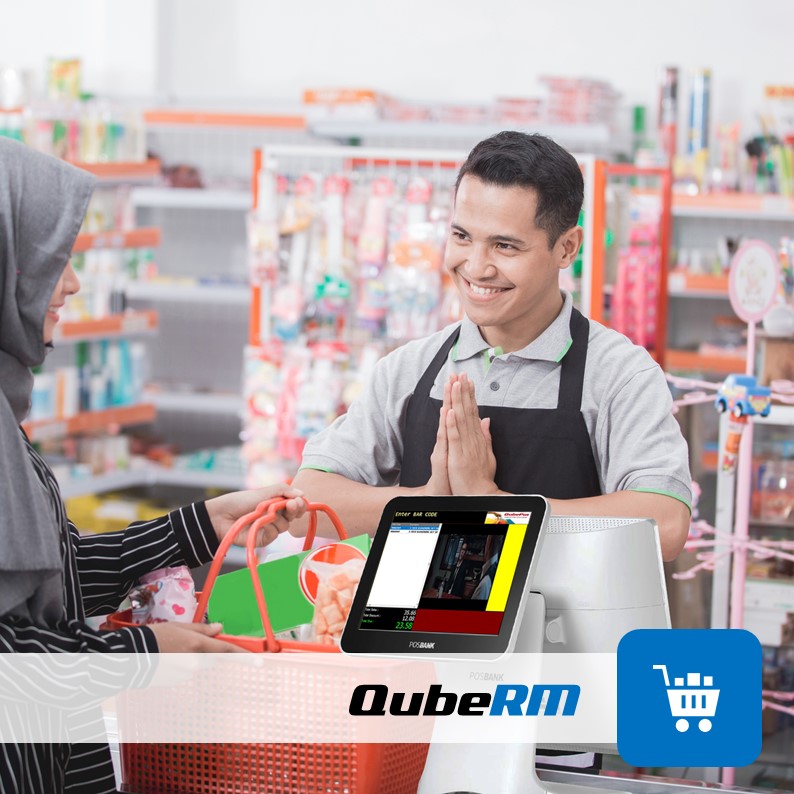 Your comprehensive POS solutions for your retail, restaurant and hospitality needs.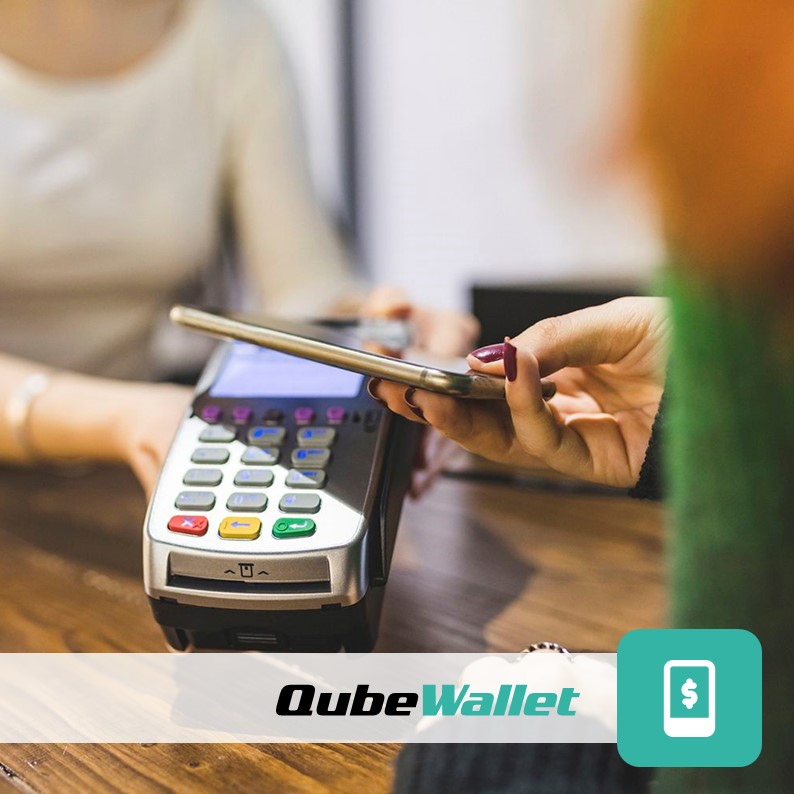 Enabling your business to accept multiple payment methods such as debit/credit cards, e-wallets, cash, etc.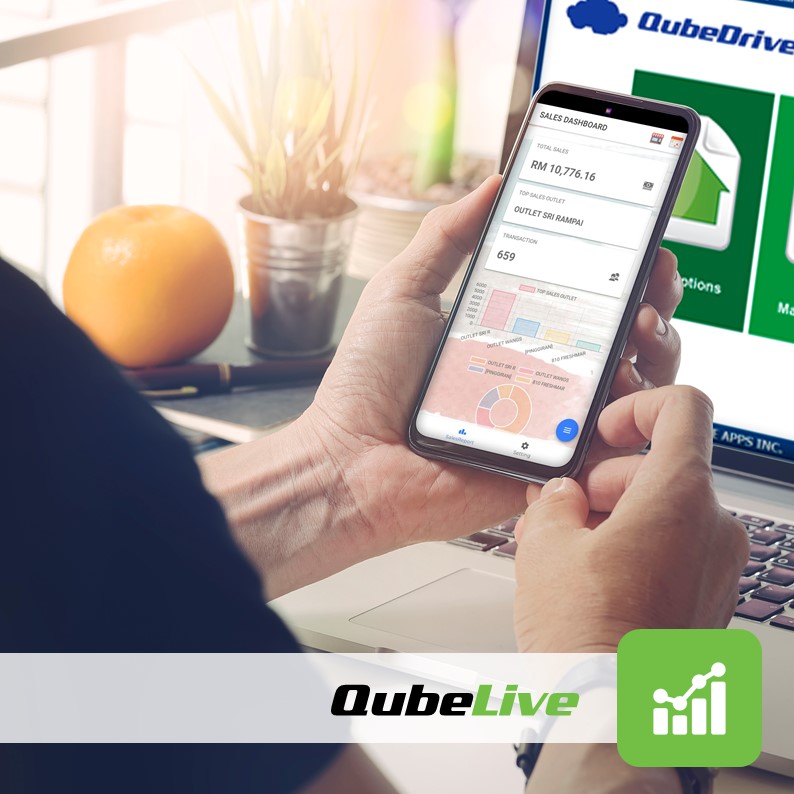 Helps you instantly analyse your store's sales directly from your smartphone anytime, anywhere.
Trusted by Leading Brands and Startups
Change And Improve The Way You Do Business
With QubePos Solution, you can gain real-time insights on sales & inventory across all stores, products and staff to improve the way you run your business.
Get 50% Rebate and Claim Up To RM 5000
Complete this form and we will contact you to assist with your registration process.