Need POS Hardware?
Made for the greasy hands and high pressure of peak hours, our hardware is exactly what your business needs to steal the show.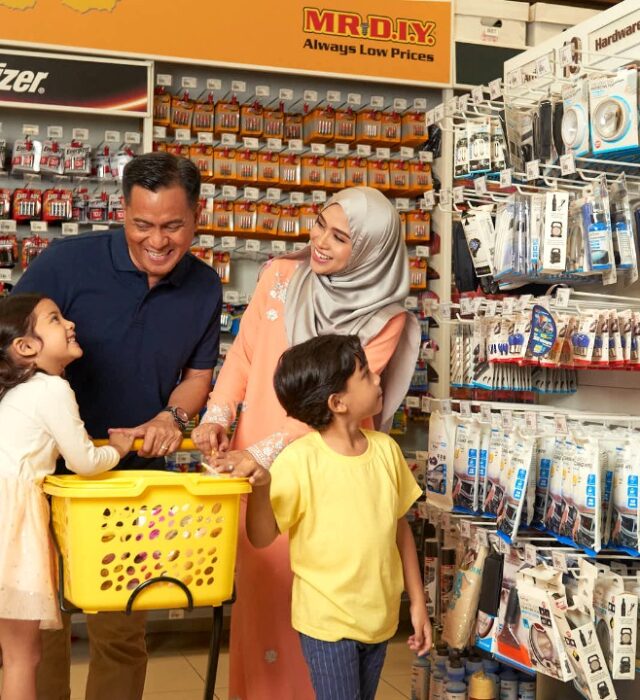 Here's what our client say
"We've been partnering for several years. They are very responsive and knowledgeable and always countable for their professional advice in systems and solutions. We would highly recommend them!"
Complements with best-in-class hardware products
We partner with the leading hardware provider, bringing you unparalleled quality and reliability.