Corporate IT Solutions
We understand the importance of having reliable, durable, and efficient hardware solutions within your organization.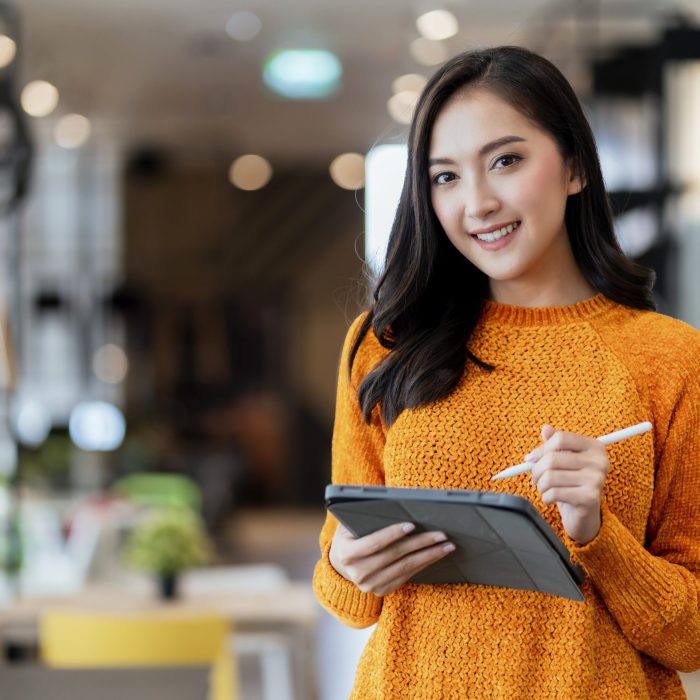 Reliable IT Solution That Supports Your Growth

As your trusted partner and advisor, our industry-savvy and certified consultants will collaborate with you to formulate your business/ICT strategies, design and implement innovative, best-of-breed ICT solutions which will enable you to discover new competitive advantages.
As an all-in-one technology solution provider, QubeApps empowers workplaces through a digital change that connects everything within your organization.
Powerful, sensitive, high-end security and reliability are the top priorities for every business to choose commercial desktops and laptops. Increase productivity and save valuable time and effort.
A tablet computer, commonly shortened to tablet, is a mobile device, typically with a mobile operating system and touchscreen display processing circuitry, and a rechargeable battery in a single thin, flat package.
A desktop computer is a personal computer designed for regular use at a single location on or near a desk or table due to its size and power requirements.
In computing, a server is a computer program or a device that provides functionality for other programs or devices, called "clients". This architecture is called the client–server model, and a single overall computation is distributed across multiple processes or devices.
A computer monitor is an output device that displays information in pictorial form. A monitor usually comprises the display device, circuitry, casing, and power supply.
In computing, a printer is a peripheral device which makes a persistent representation of graphics or text on paper. While most output is human-readable, bar code printers are an example of an expanded use for printers.
Elevate your business presentations to the next level with our cutting-edge corporate projectors. With high resolution and brightness, our projectors deliver sharp and clear images that will captivate your audience.
With video conferencing technology, you can connect with clients, team members, and stakeholders from anywhere in the world. Say goodbye to long distance travel and hello to real-time collaboration.
Our technical expertise and strategic partnerships, help support your IT infrastructure to meet the ever-demanding need for technical resources. You'll get a dedicated and experienced, IT Infrastructure Manager, who will act as an extension to your organisation.
We work with most brands and most types of equipment, providing hardware solutions to meet your business needs. 
Looking for an all-in-one technology solution provider in town?
Connect and bring intelligence to help your business and compete more effectively.
Reliable IT Hardware That Supports Your Growth! Call Us Today!