About Us
Since 1995, our team has succeeded in understanding the needs of the industry and creating reliable solutions to serve them all.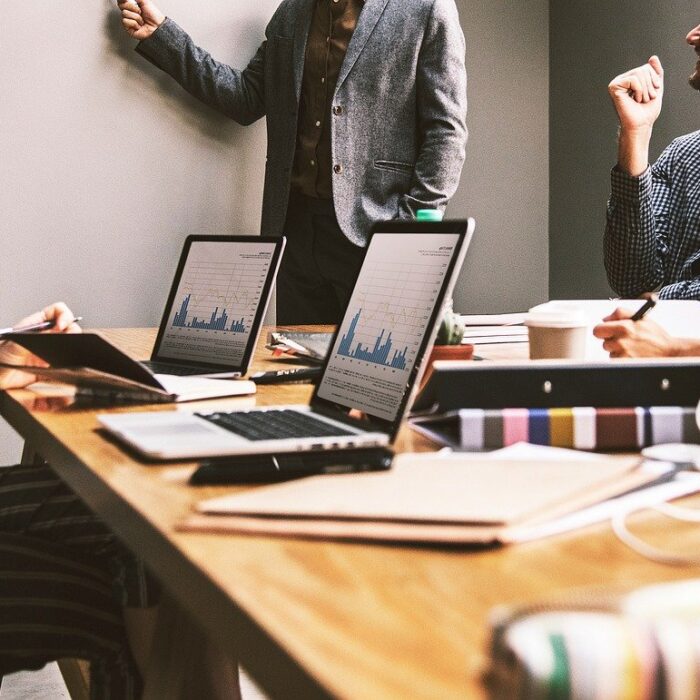 Our ultimate goal is to develop a long-term solution.
At QubeApps, we believe that current IT consulting and software development have reached a point beyond. As a result, we're always innovating and building new solutions to help businesses succeed.
Our main strength is that we offer a comprehensive approach to enterprise IT development: from strategic planning to post-development Support Services.
At QubeApps, we care for our customers, employees, and partners. Our core values are the proof of how we work.
We demonstrate our gratitude by going above and beyond to ensure a seamless experience, and today, we want to be your first choice!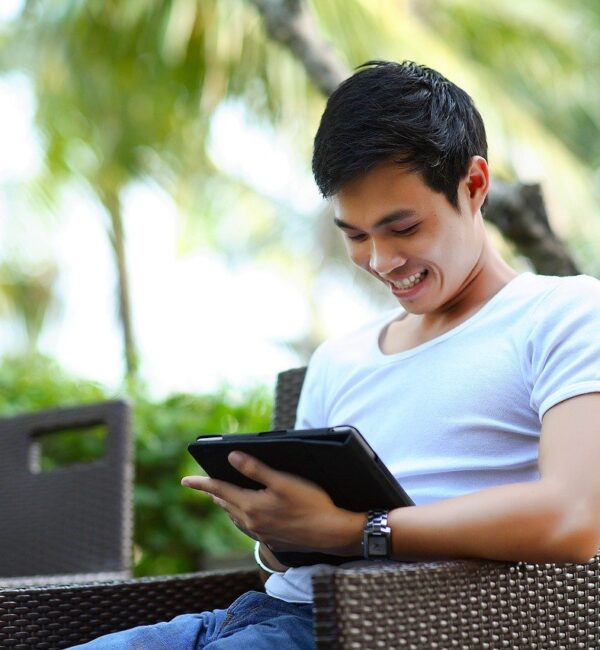 Our Experts strive to achieve the mission and provide employees with the right tool for success. They are aiming in growing your business.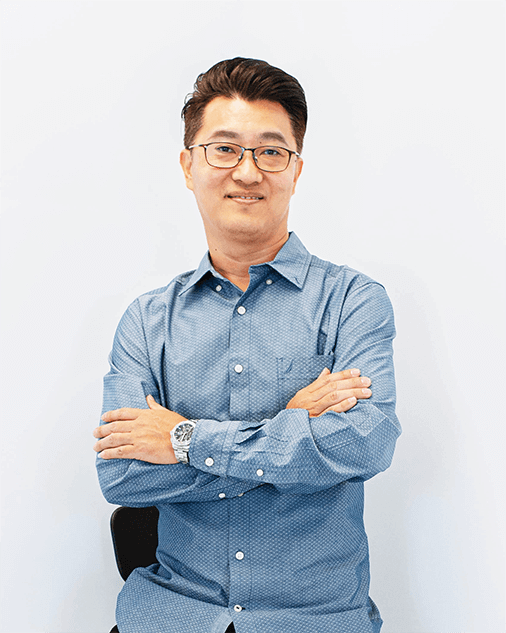 Alex Fong Tuck Heng
Chief Executive Officer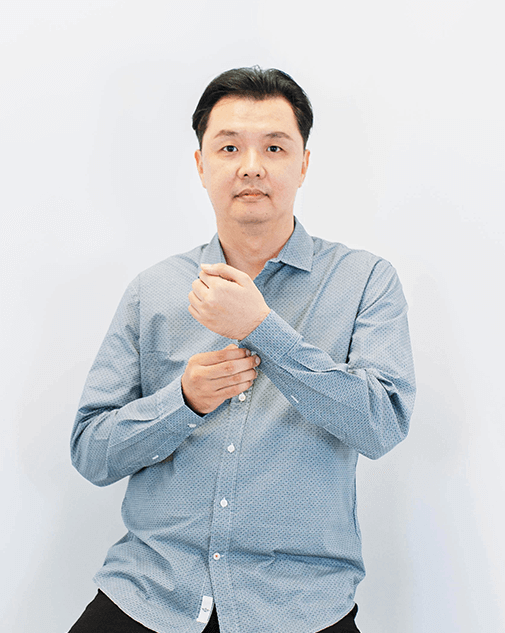 John Ng Swee Loong
Chief Operating Officer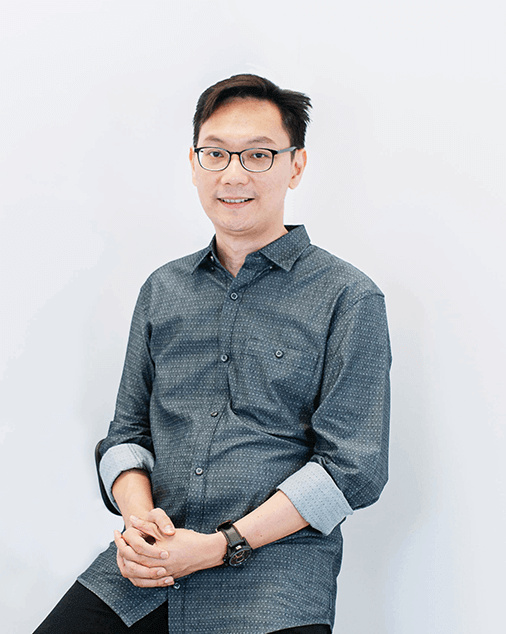 Hugo Chai Chee own
Chief Technology Officer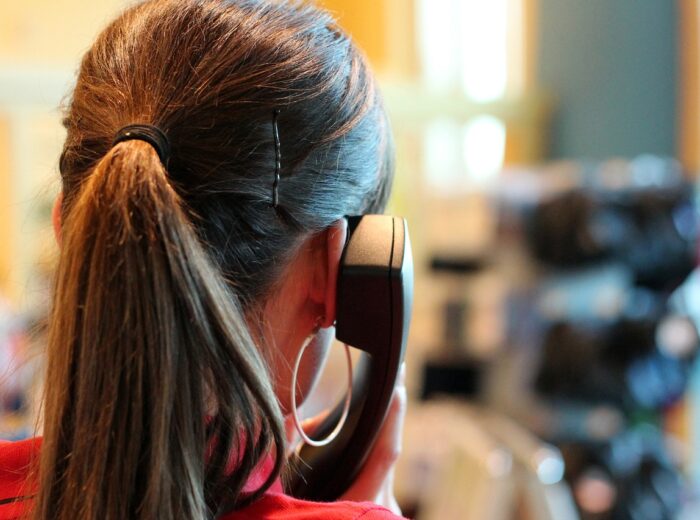 We Provide The Best Solutions In Industry​